Our Testimonials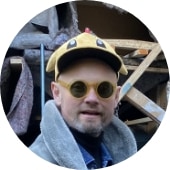 "I am a big fan of WERNS and they inspire me a lot. I like to incorporate the unconventional into my décor and love to deviate from the norm and push boundaries. WERNS makes it possible for me to realise my extraordinary ideas."
Rolf Buck
Star Set Designer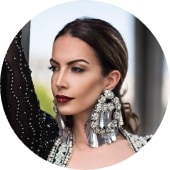 "I have had the pleasure and the honor to have few items of WERNS and this beautiful iconic pieces helped me to be creative in our home and to have unique decorations. Everyone loves them. True joy for our eyes."
Keyoh
Belgian Musician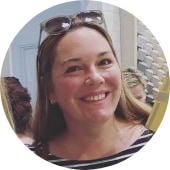 "I am always on the hunt for unique pieces for my home. I'm so glad I discovered WERNS. Franz Joseph always sparks a conversation when friends visit. To me, your home needs to reflect you and bring you joy. And also the customer service from the WERNS Team is exceptional."
Jo / The New Front Wall
Interior Influencer
Free & Fast Delivery / Returns
All orders over 50€ are shipped free of charge within 2-4 days. The return is always free of charge.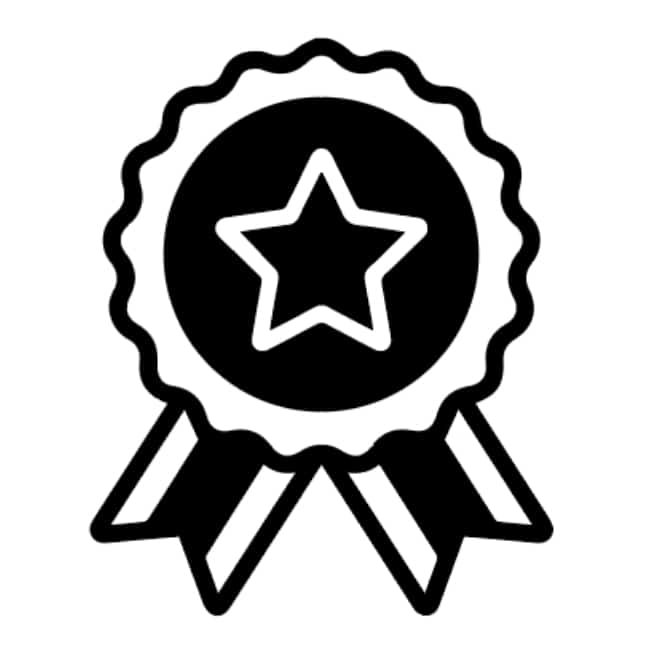 Awarded German Design
WERNS was awarded the Sit Furniture Design Award for our uniqness and design flair.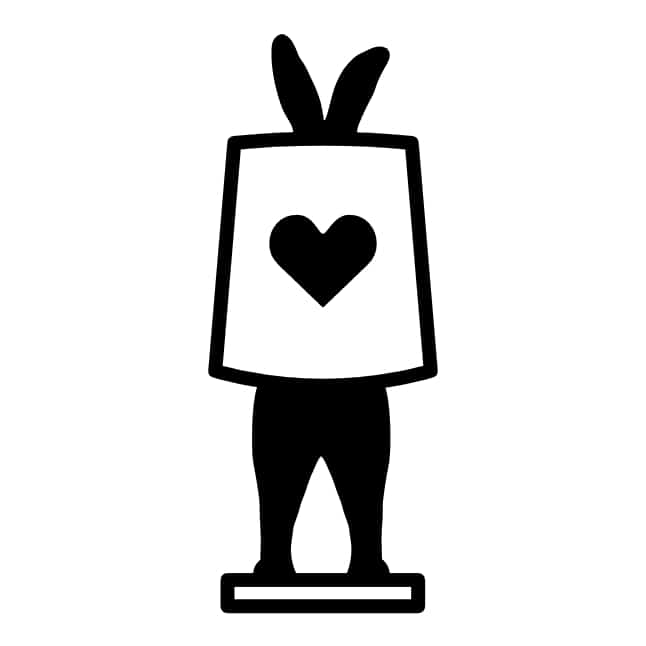 Only extraordinary Centerpieces
We place great emphasis on quality and are interested in high standards for our customers.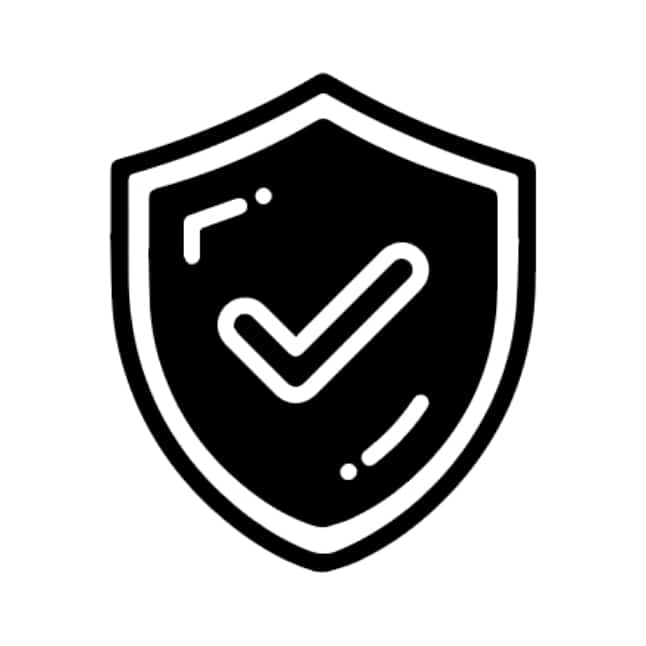 Quality Guaranteed or Money-Back
We offer a 30-day right of return.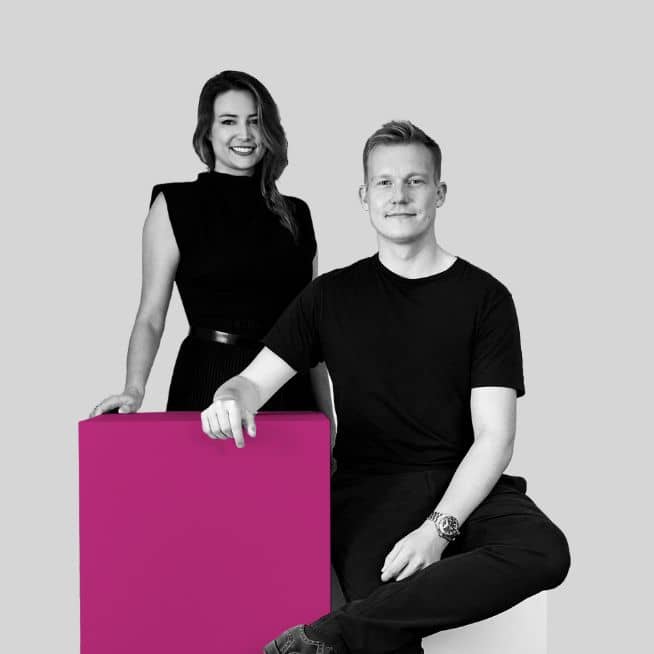 Behind Werns
WERNS is an award-winning German design brand founded by the designer David Voß and designer & architect Alexandra Gördes in 2021. The name WERNS is based on the nickname of David's father Werner, who still runs the business-to-business company WERNER VOß and who highly inspired the two founders.
Extraordinary pieces for extraordinary people.
Our Mission is to celebrate uniqueness and banish boredom from homes worldwide. We think that living spaces deserve more fun and creativity.

WERNS' aim is to create and inspire at the intersection between life and art. We take responsibility for the planet - therefore we work together with non-profit organizations like PETA and ONETREEPLANTED.
All our products are animal-cruelty free and vegan (certified by PETA).